High School Heritage Challenge! New Annual Contest! A great way for Newcomer youth to learn more about Canada and participate in research of interest to newcomer communities!
---
---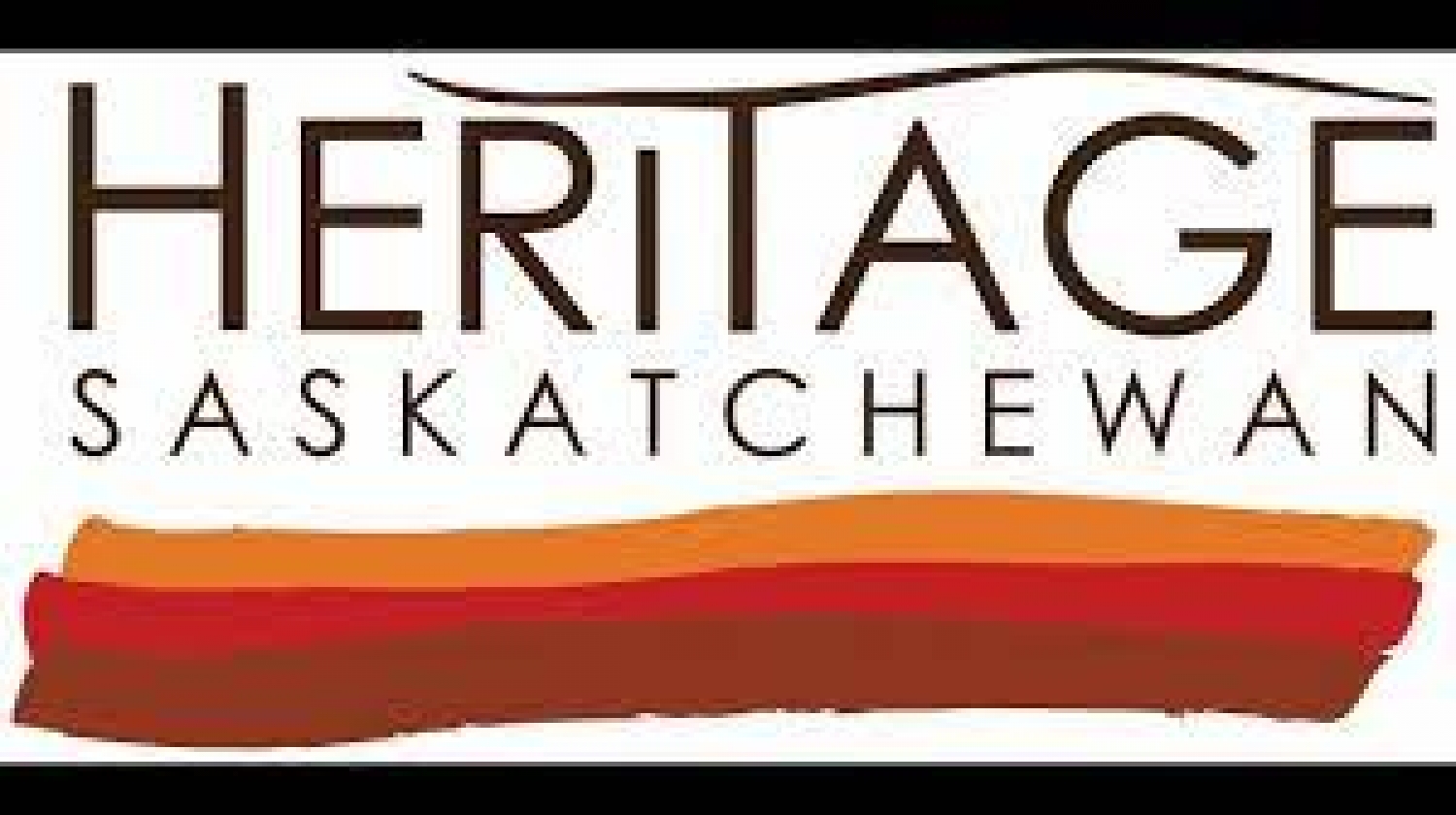 High school students (parents and teachers) from across Saskatchewan: Are you (or a student you know) looking for a way to share your stories with the world, explore your family's history, or earn money for post-secondary education?
Heritage Saskatchewan has launched an all-new program called the High School Heritage Challenge, and is inviting students across Saskatchewan in grades 9-12 to take part! It is an opportunity for high school students to develop a research project looking at areas such as wellbeing, reconciliation, environmental sustainability, justice, and living heritage.
The High School Heritage Challenge is an event that encourages secondary school students to dig into heritage by creating a project (poem, game, artwork, presentation, etc.) about a topic of their choice. To be clear, this does not mean that the topic of a project must be history-related, although it certainly can be. After all, because our heritage is intertwined with our culture it contributes to our sense of identity, builds communities in the present, and informs our choices for the future. So, potential topics for a project include: family history, UNDRIP (United Nations Declaration on the Rights of Indigenous Peoples), music, science, the environment, reconciliation, etc!
With the success of our Heritage Fairs program (and especially our Virtual Heritage Fair), the High School Heritage Challenge is being launched! This will be an annual contest held in the fall.
The province-wide contest is for students in grades 9-12. It is open to any student in Saskatchewan (teachers do not have to pre-register).
Students can submit projects on our website where projects will be judged remotely and be available for public viewing. This is a similar process to the Virtual Heritage Fair.
Download a snapshot of the program here (pdf)
Learn more here
Prizes: Two (2) $1000 education bursaries; additional smaller prizes to be determined
Additionally, students will be invited to attend a Heritage Youth Symposium in November.
Project Submission Deadline: Tuesday, October 12, 2021 (the Tuesday after Thanksgiving)
Award Winners Announced: October 27, 2021
2021 Heritage Youth Symposium: November [exact date TBA] – to be held virtually
Contest Requirements:
Students need to submit a research project about any topic relating to Canada. It can be local, provincial, national, or global in scope (or a combination thereof!).
While judges will want to learn about the topic itself and its importance to the student(s), the challenge for students is to think critically and broadly about how their topic relates to key themes: wellbeing, reconciliation, environmental sustainability, justice, and living heritage. (Students do not need to address all of these themes in their projects, but rather can choose to focus on one or two, depending on their topic.)
Projects can be any of the following formats: videos, websites, research papers, games, photo essays, presentations, and combinations thereof. Creative elements, such as artwork and poetry, can also be included.
Time limits: Please keep each video or audio file to a maximum of fifteen (15) minutes in length. In general, your project should take 15-20 minutes for a judge to view.
Note: This is a non-interactive contest, so judges will not be able to ask questions and you will not be able to clarify or elaborate further once you have submitted your project.
Suggested word-count: Written projects should be 1000-2500 words in length. This will vary depending on language.
Projects can be in any language. (For non-English projects, please include an English translation of the title and a one-sentence description of the topic. This will help Heritage Saskatchewan staff promote the project.) Projects can also be bilingual or multilingual.
---