Government of Saskatchewan Introducing Pilot Program for Businesses to Attract International Workers
---
---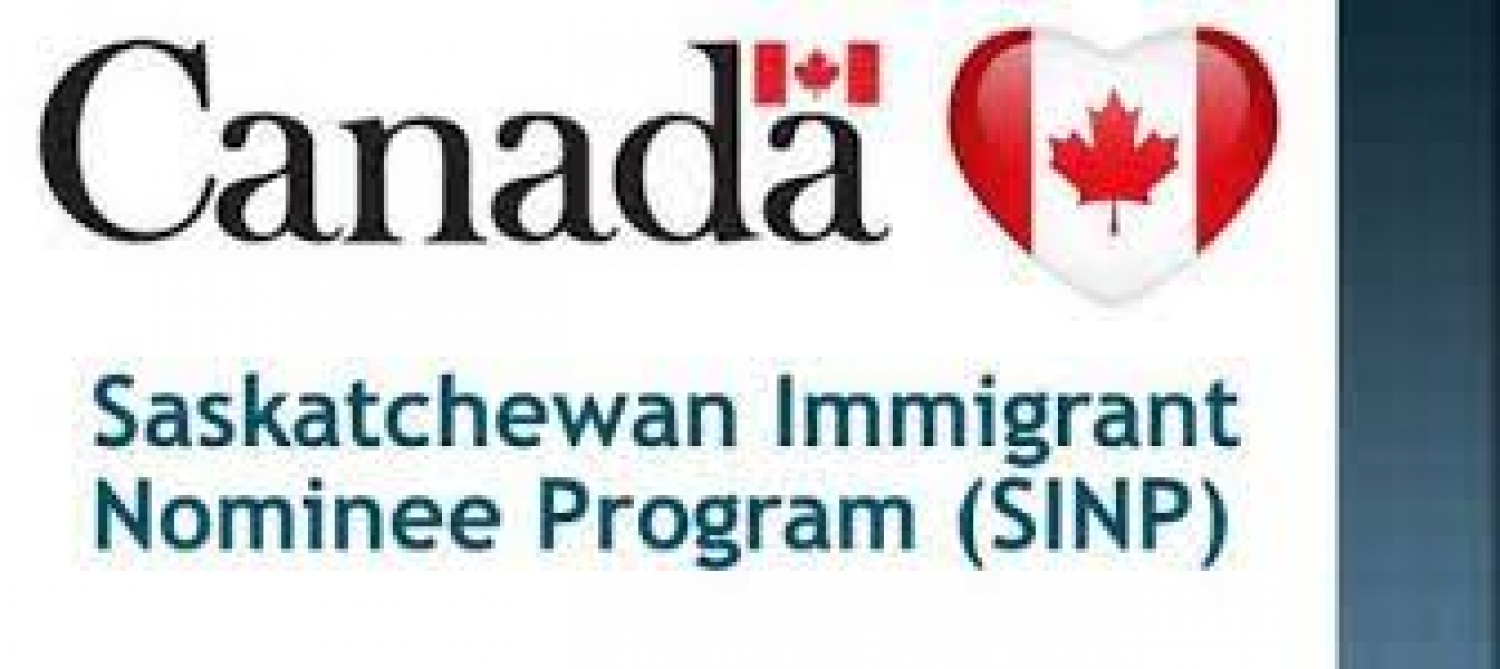 The Government of Saskatchewan is launching a pilot program called the Hard-To-Fill Skills pilot as part of the Saskatchewan Immigrant Nominee Program.
"Obviously, our first objective is always to try and fill those roles with folks here in the province," said Minister of Immigration and Career Training Jeremy Harrison.
One of the main focuses of the program will be the hospitality industry and food services, but the pilot has a broad scope of employment areas.
According to the province, the program will look to fill vacancies in "select jobs that have significant recruitment challenges" earmarking health, manufacturing, agriculture, ag-tech, construction, hospitality and retail as sectors that face the highest labour demands.
As for where the government plans to look for additional workers, Harrison said there isn't one country in particular. But the government won't be the ones targeting or seeking out workers, businesses will.
For applicants, there is a minimum Canadian Official Language proficiency requirement and for businesses looking to hire from abroad there are conditions they have to have met, like proving that they have made "extensive efforts to hire domestically."
***Excerpts from Star-Phoenix article***
To find out more information about this program, for both employers and potential employees, go to the Government of Sask site.
---