Free Sâkêwêwak Storytellers Festival: Film Night at the Regina Public Library!
---
---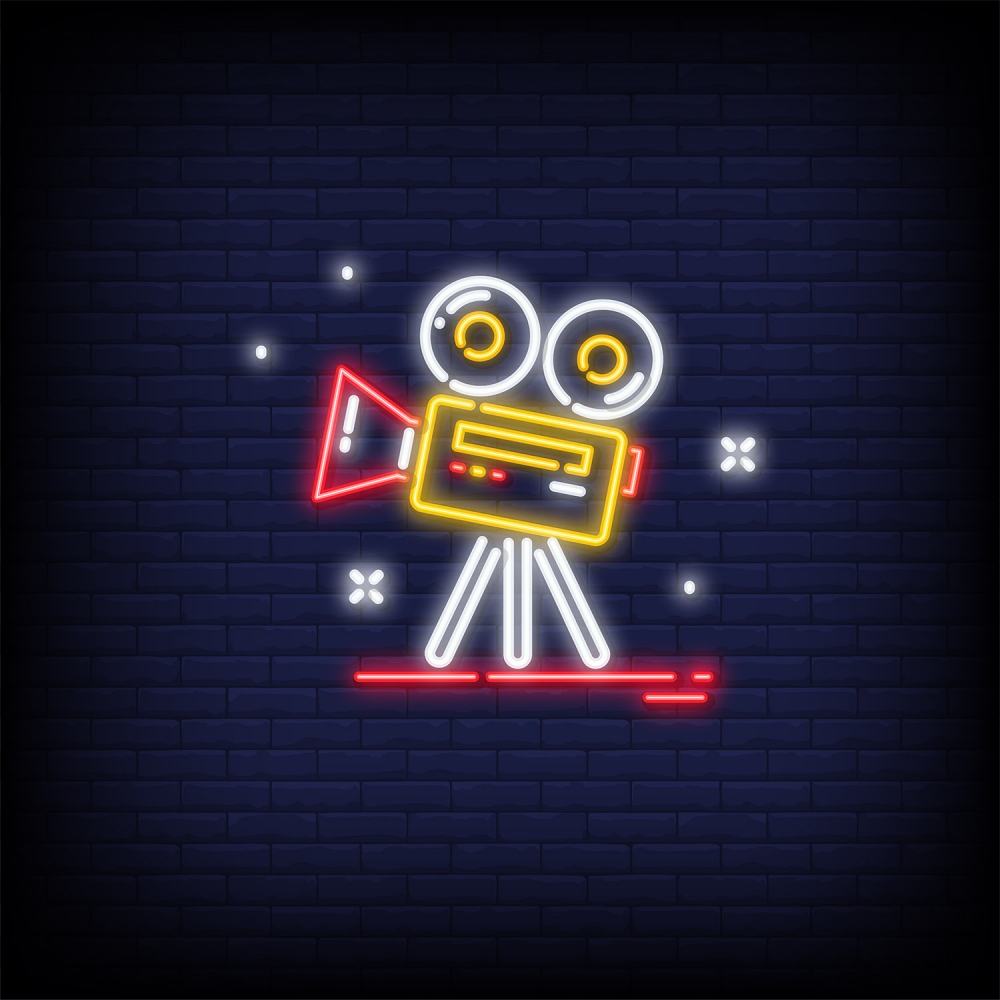 Sâkêwêwak Storytellers Festival: Film Night
In Partnership with the Saskatchewan Filmpool Cooperative and Harbour Collective
Join us for a night of Indigenous storytelling on the big screen! Explore the world through an Indigenous lens.

Showcasing the work of filmmakers Jesse Short, Esperanza Sanchez Espitia, Kevin Lee Burton, Adrienne Kaye, Jules Koostachin, Chanelle Lajoie, Madeline McCallum, Anika Syskakis, and Jennifer Varenchik along with with a special performance screening from New Dance Horizons.
New Dance Horizons are excited to premier a new digital dance-based work entitled Tell Me a Story Gramma. Co-produced with Sâkêwêwak,
Tell Me a Story Gramma is the first in a series of Inuit legends entitled 'Through My Mothers Eyes'.
DATE & TIME: Thursday, June 23rd at 7pm
VENUE: RPL Film Theatre, 2311 12 Ave, Regina, SK
FREE ADMISSION
NEW DANCE HORIZONS' DANCING & WILD TALES (DWT) Project:
The Dancing & Wild Tales project began in response to COVID lockdowns in 2020. Imagined by NEW DANCE HORIZONS' (NDH) Artistic Co-directors Edward Poitras and Robin Poitras, the project explores dance-based works, that bring stories, legends, myths, fairy tales, and folktales to life through the arts of dance, theatre, storytelling, visual art, music and video.

Through My Mother's Eyes / Tell Me a Story Gramma, marks the DWT project's first Inuit digital dance-based legend featuring guest artist Laurentio Arnatsiaq with a story told to him by his Mother named Aluluuq. Created in Collaboration by Laurentio Arnatsiaq with Geneviève Pepin, Edward Poitras, Robin Poitras and Ian Campbell, Tell Me a Story Gramma features Laurentio Arnatsiaq, I Ying Wu, Anastasia Evsigneeva, Anna Protsiou, Robin Poitras and Marcus Merasty.
---