Free Session: Employment Services Supports with Special Programs Available - Mentorship, Work Placements, etc.
---
---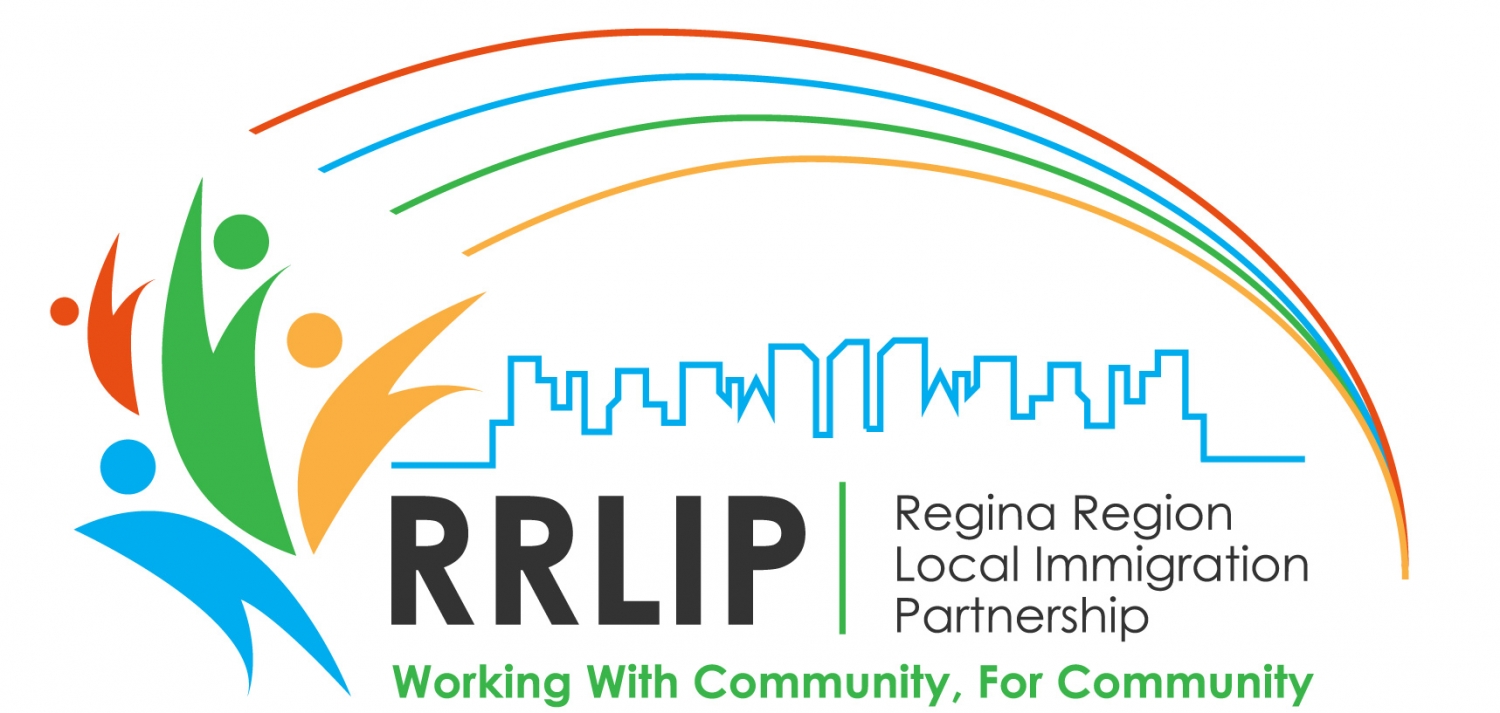 NEWCOMERS - Do you want to learn about local employment supports to assist you in your employment search?
Attend a FREE Employment Services Info Session!

Learn about local settlement employment programs with special features such as mentorship opportunities, work-placements, etc.

When/Where: June 30th, 2022; Virtual Event (Zoom)
Time: 6 p.m. to 7 p.m.
To Register: Email [email protected] before June 30th
When Registering: Include email address and first name of attendee(s)

ONCE REGISTERED, YOU WILL RECEIVE A ZOOM LINK TO ATTEND THE VIRTUAL SESSION.

www.rrlip.ca


---