Threads: Explore Canada's Diverse Communities - How They are Created and Build a Sense of Belonging. A FREE Online Conference!
---
---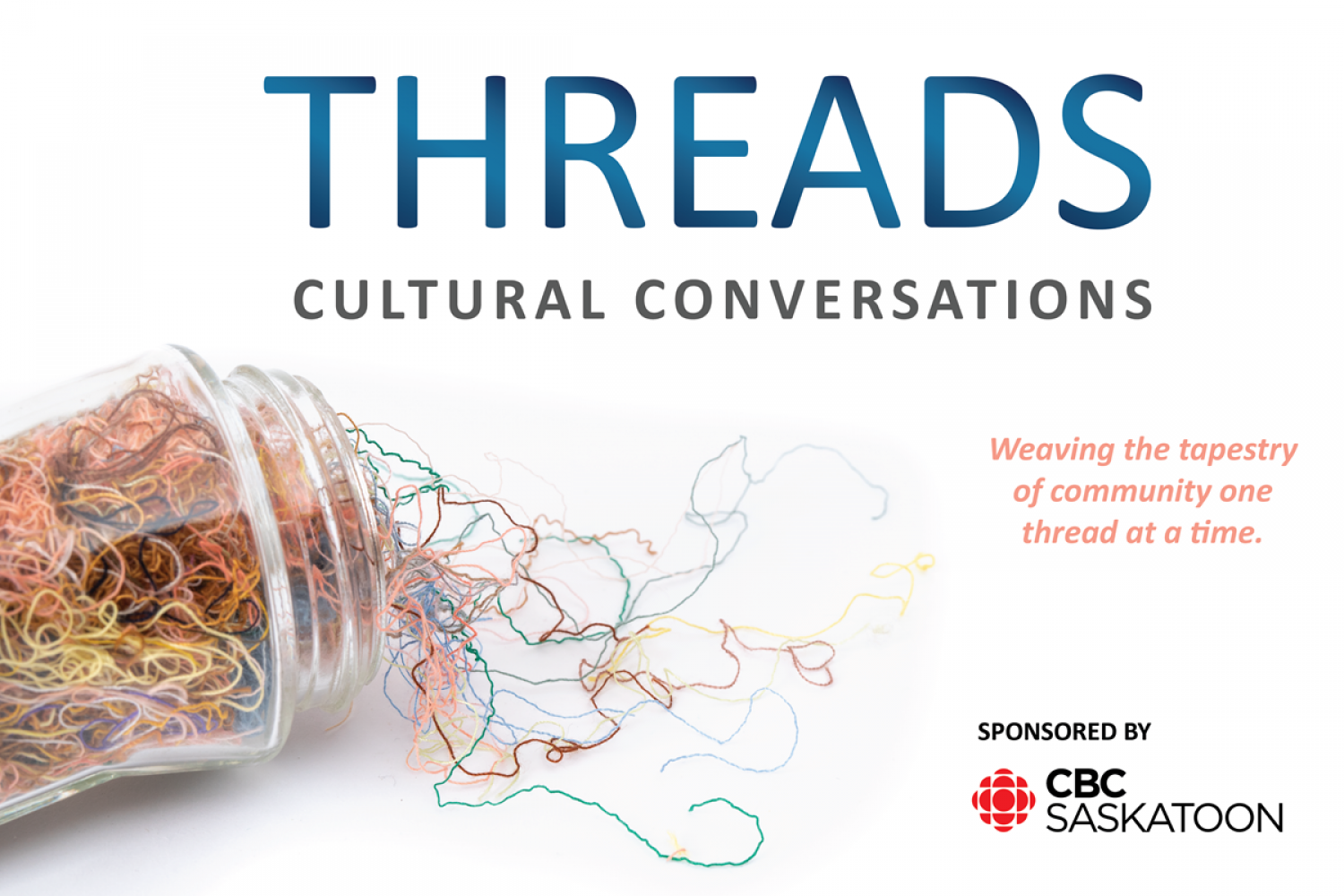 Threads: Cultural Conversations, taking place on January 19-20, 2022, is being hosted by Saskatoon Open Door Society (SODS).
Threads is an innovative online conference that engages with Canada's diverse communities to explore how they are created and how they can build a sense of belonging.

The first conference was held in January 2021 and attracted almost 1,000 participants from 22 different countries.
Threads: Cultural Conversations will be held on January 19 and 20, 2022, on the theme "Becoming".
- 30 speakers and performers from all walks of life.
- Featured speakers include former Governor General Michaëlle Jean, Chief Cadmus Delorme of Cowessess First Nation, CBC News Network host Ginella Massa, CBC national reporter Omayra Issa, and award-winning author Kim Thúy.
Threads aims to:
- increase cultural awareness
- encourage positive encounters amongst Newcomers, Indigenous and non-Indigenous individuals and groups in the wider community.
- enable participants to gain knowledge and tools that will help them build a more diverse and tolerant society and evolve on their journey to 'becoming'.
Registration is FREE.
www.threads2022.ca

Participants will have opportunities to meet and network with people and organizations from across the globe in the chatroom.
For more Threads content, you can also subscribe to The Threads Library is available for a subscription fee. $50 gives a year's access to over 70 videos exploring aspects of immigration, multiculturalism, identity and ethnicity, and other topics. In addition, senior members of the SODS Cultural Bridging team will be available for consultations, to give you a learning experience in equality, diversity, and inclusion tailored to your goals.
For more information about the Threads conference, click here
---