Free Lunch Hour Seminar - Utilizing Small Spaces to Grow Food - June 30 - Registration Required
---
---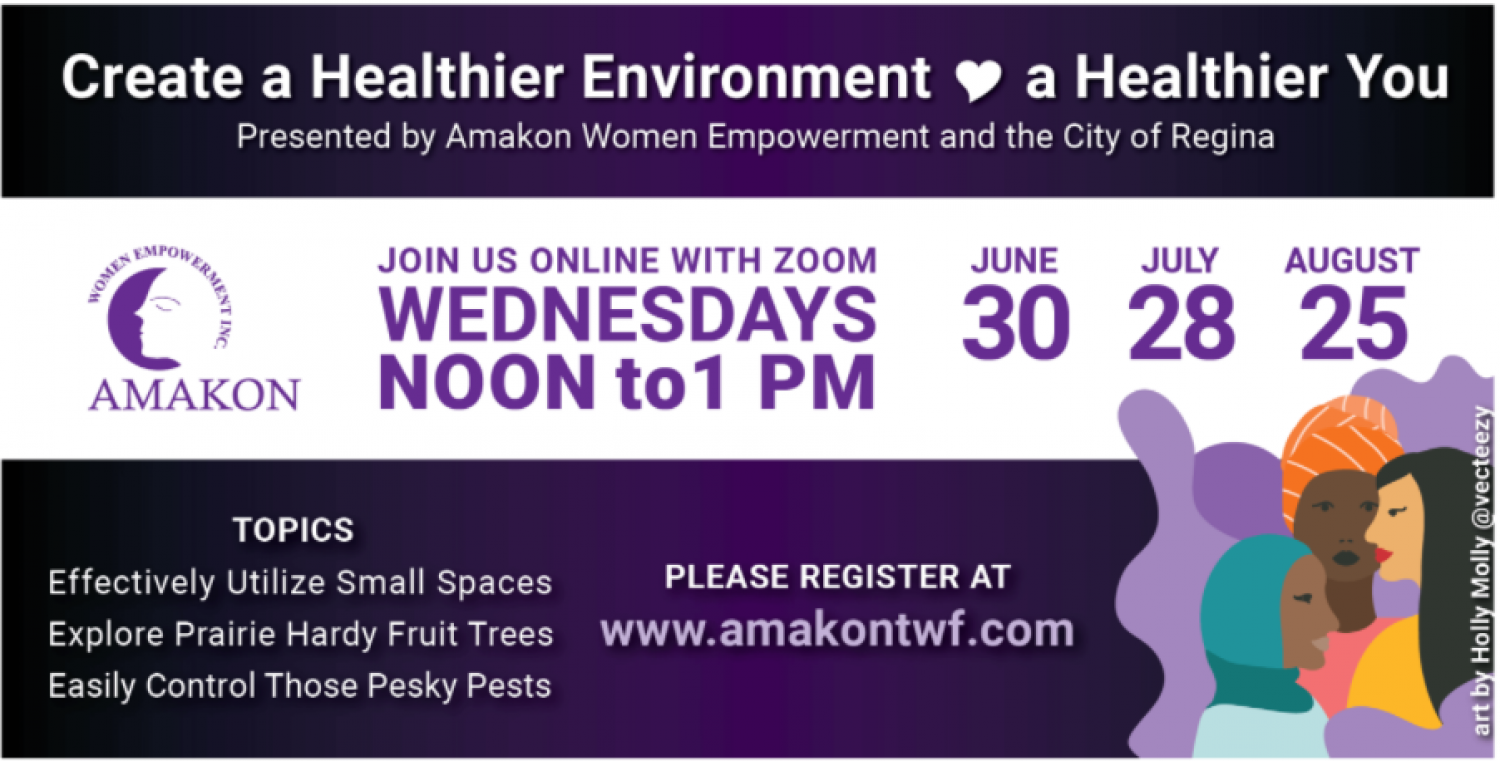 Amakon Women Empowerment is hosting Free Lunch Hour Seminars to provide educational information to the community.
Amakon Women Empowerment Inc., is a Registered Charity focused on promoting women's success by providing disadvantaged and racialized women and girls access to success-enhancing tools. The tools of focus at this time are Computer Access and Skills (for at-risk, pregnant and parenting High School girls), Free Computer Skills Training for disadvantaged women and female newcomers to Canada, Promoting Senior Mental Health by teaching them to increase connection through social media, and Pertinent Educational Information at free Lunch Hour Seminars.
The next Lunch Hour Seminar is June 30. Lindsay Warner will share ideas for utilizing small spaces to grow our own fresh and healthy food. Being able to produce some of our own food is an empowering skill to develop.
Registration is required. Register here
For more information about the Amakon organization and programs, or to donate, see the website here: https://www.amakontwf.com/
The next Lunch Hour Seminars will be July 27 and Aug 25, with horticulturalists from the City of Regina presenting on the topics of Hardy Fruit Trees, and Controlling Pests.
---