FIRST NATIONS UNIVERSITY OF CANADA - ANNUAL SPRING CELEBRATION POWWOW
---
---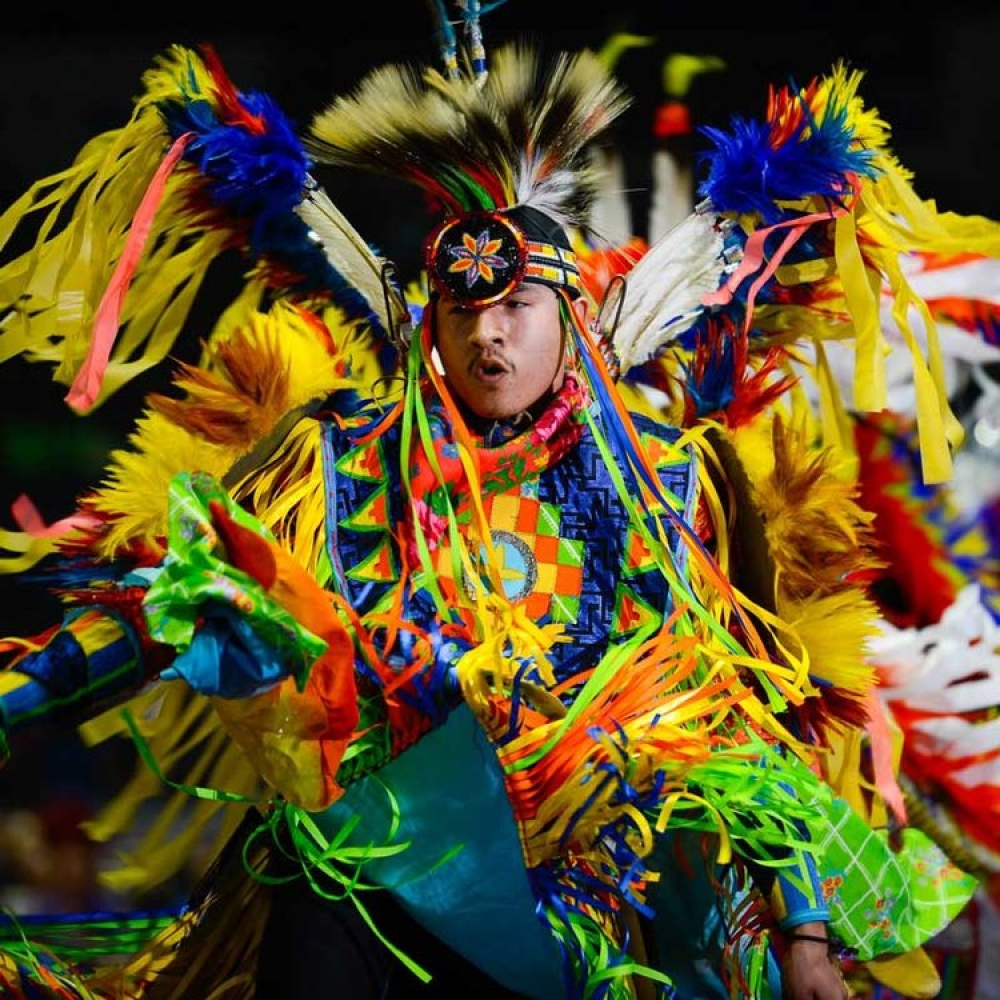 In Person, Family-Friendly Celebration Event - You Are Invited!
June 4 & 5, 2022
Brandt Centre/REAL District, Regina


ATTENDING THE EVENT
First Nations University of Canada Powwow invites you to join us as we celebrate through song and dance! The event is open to the public and we highly encourage you to bring a friend or your family to enjoy the event!

DANCE AND SINGING COMPETITION
With over 800 dancers and 20+ Drum Groups from all over North America, we invite you to come and dance your style! Many champion dancers from all over Canada and the US visit and compete at our pow wow each year!

VOLUNTEERING
A successful powwow cannot be accomplished without the support of our local community as volunteers supporting our powwow each year. Please consider taking some time to out of your weekend to spend with us at First Nations University of Canada Powwow!
---