'Fill those Forms' - RSTP Workshop this Sunday
---
---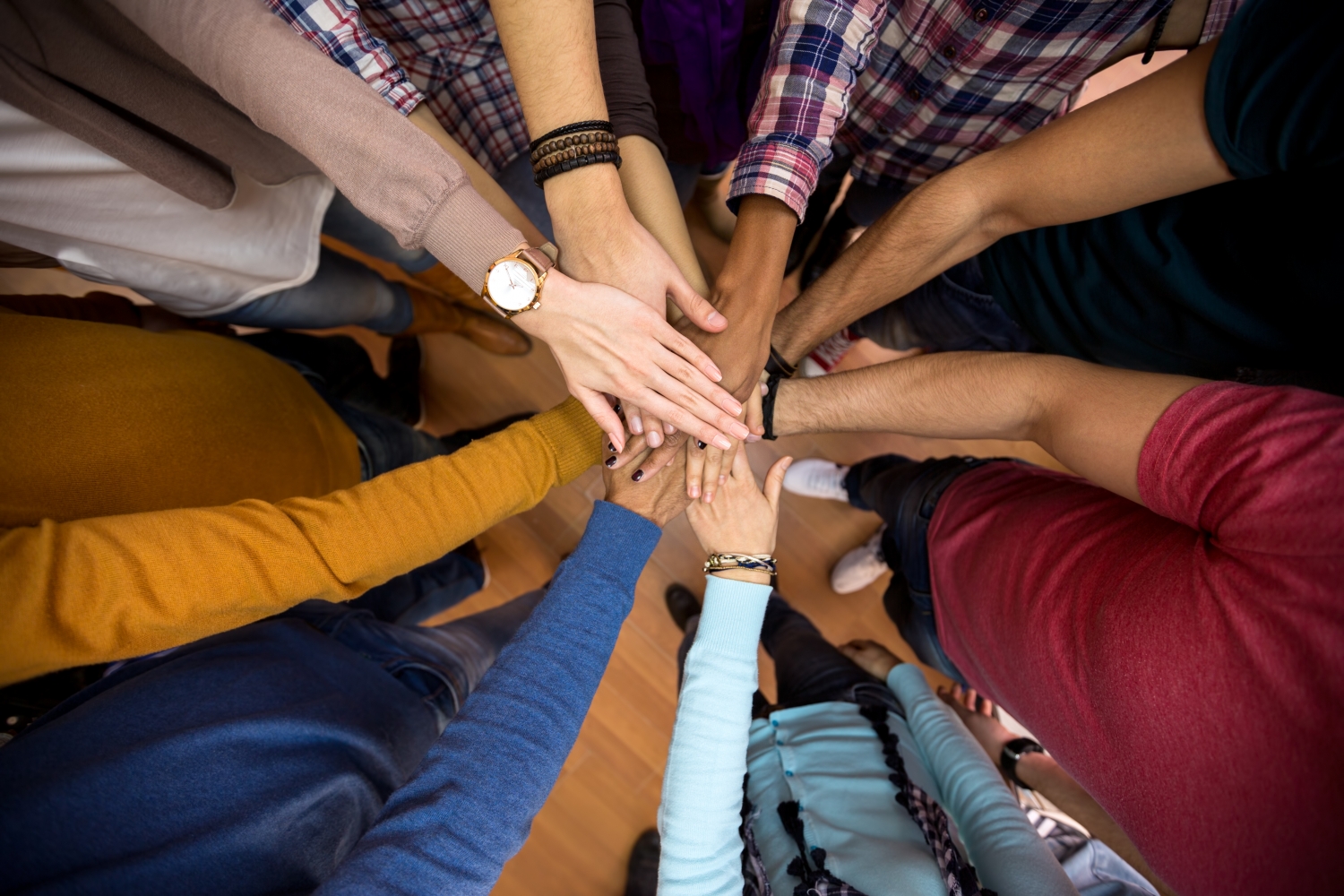 Attention Constituent Groups and Co-Sponsors!
VIEW POSTER WITH MORE DETAILS HERE
Attend a free Fill those Forms, Fill those Sponsorship Forms workshop facilitated by the Refugee Sponsorship Training Program.
This workshop will assist private sponsors who want to sponsor a refugee from overseas. If forms are not filled out properly, the Immigration, Refugees, Citizenship Canada office in Ottawa will return or refuse the application. A return or refusal means the refugee could be left waiting in a difficult situation for many more months.
Attend in person at 106-129 3rd Avenue North, Saskatoon, Saskatchewan
OR
Register to attend virtually
When: Mar 26th, 2023 at 3:00 p.m.
Register in advance for this meeting:
https://us06web.zoom.us/meeting/register/tZYlf-iopj4uGdfcPfFcexrZ7KmYl9K-WNn1
After registering, you will receive a confirmation email with a link to join the meeting.
---