Fall Prevention Videos - New Safety Information from Sask. Safety Council
---
---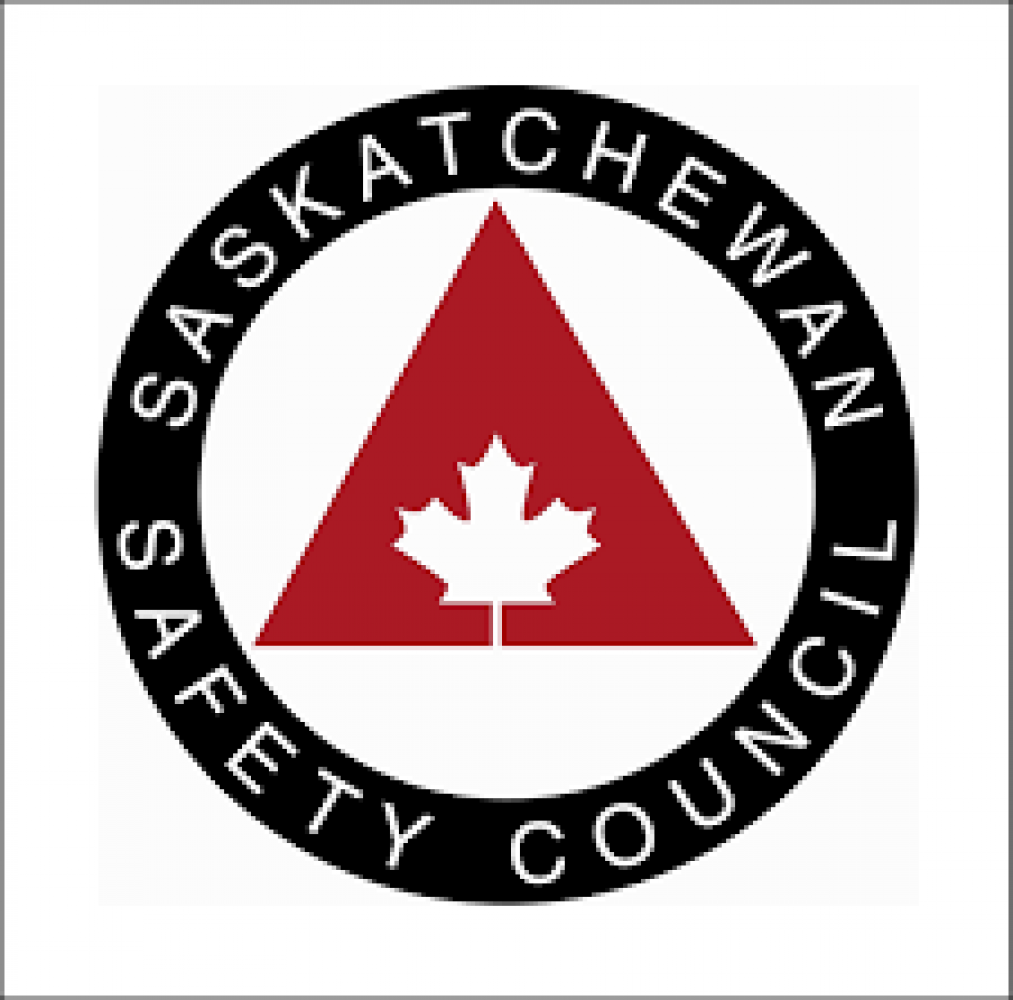 Falling is a danger to many, during all seasons, in many locations - and can have long-term negative results. From being at home to icy streets, there are steps that you can take to help prevent falls.
The Saskatchewan Safety Council has released the first video of their new 'Fall Prevention' resource.
The video features a senior in our community, as well as a professional trainer who shares why it is important that we keep moving as we age.

The YouTube video link: https://www.youtube.com/watch? v=wUWw8v-IGkY.
Closed captioning is available on the video, as well as a transcript, so you can also use it for vocabulary, reading and listening practice.
Anyone who would like to be notified when new resources become available, can subscribe here: https://www.sasksafety.org/ content-team.html.
Many other types of safety resources are available on the SSC website (such as fraud prevention, bicycle safety, pedestrian safety, hearing) and different courses that people can take to increase their safety awareness. https://www.sasksafety.org/
Since 1955, the Saskatchewan Safety Council, a non-profit registered charity, has been dedicated to the prevention of injury in Saskatchewan... at home, at play, and at work.
---