Dressing Warm for the Weather - New Winter Safety video!
---
---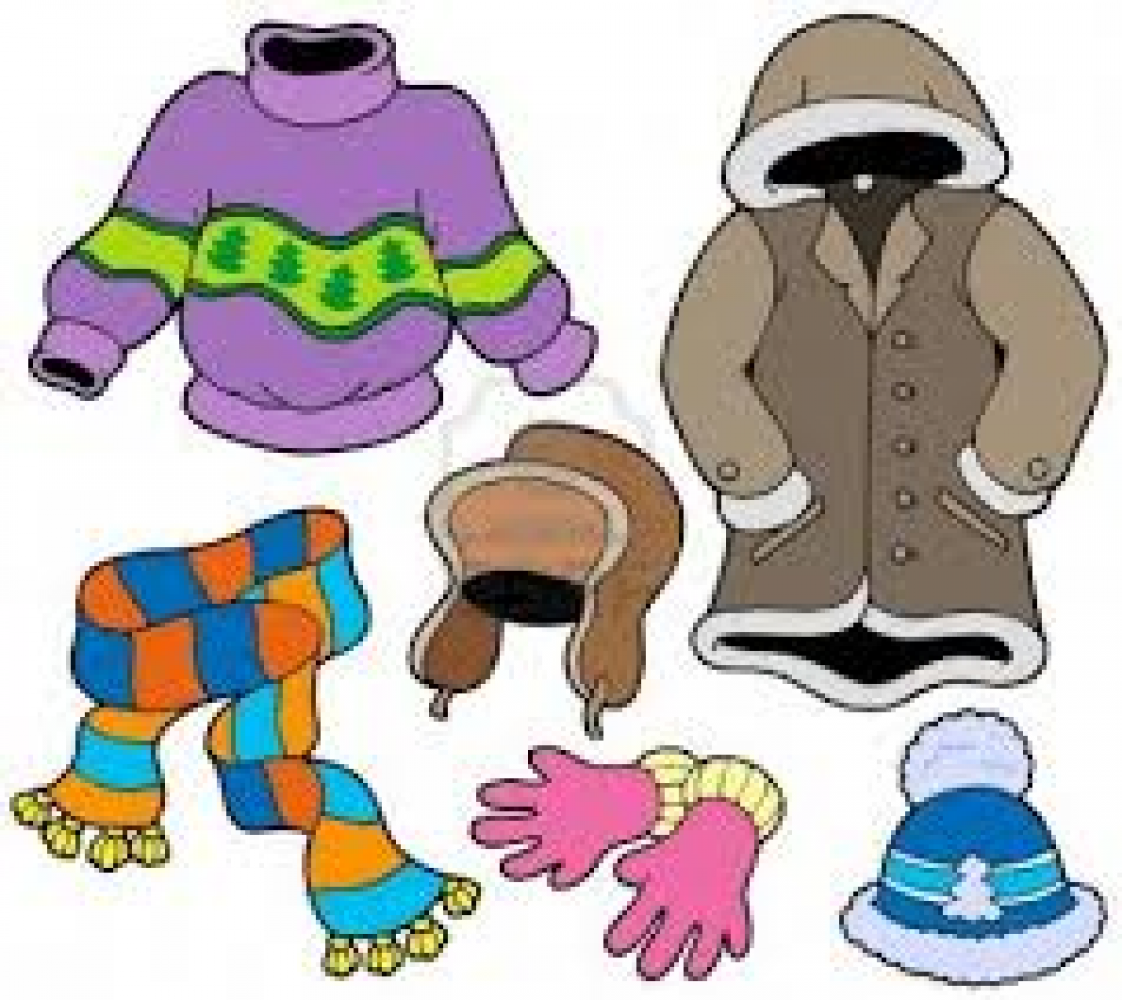 Weather in Saskatchewan is extreme - and it is important to know how to dress to be safe in winter weather. Be prepared!
This Saskatchewan Safety Council video uses pictures to show the importance of layers of clothing, and the different kinds of clothing needed to keep everyone warm and safe.
Please show it to your children, as well as let newcomers to Saskatchewan know about it!
Video link for the 'Dressing Warm for the Weather' safety video: https://www.youtube.com/watch?v=wZqFTdxuWxQ.


Since 1955, the Saskatchewan Safety Council, a non-profit registered charity, has been dedicated to the prevention of injury in Saskatchewan... at home, at play, and at work.
---