Do you have Housing for Rent? Good Quality, Affordable Housing is Needed for Newcomers to Regina!
---
---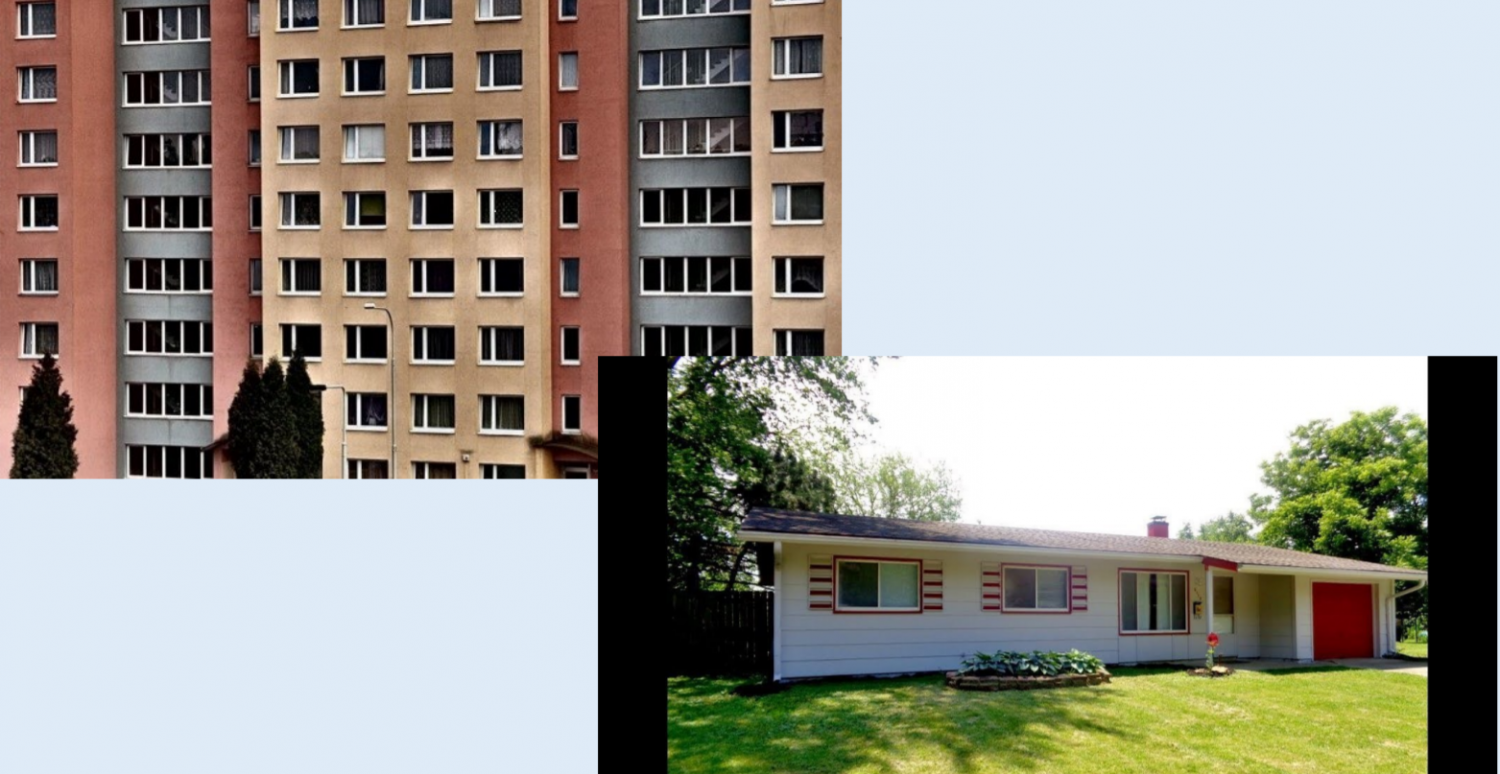 Regina is host to many newcomers each year, who come for a variey of reasons: employment, education, refugees escaping persecution, family reunification (sponsoring other family members). All these people require a place to live.
Regina Open Door Society (RODS), a non-profit Service-Providing Organization (SPO) has served the community for over 40 years. In serving the immigrant population, RODS staff find permanent accommodations for the clients.
RODS has established an Online Housing Registry System, where landlords looking for tenants can post their available Rental Properties. The RODS staff can then use this information to secure housing newly-arrived clients.

The purpose of the RODS Housing Registry is:
- An avenue for local landlords to let RODS know of possible vacancies in their rental properties.
- An avenue for RODS staff to have access to a list of landlords who can be contacted about securing permanent accommodation for the clients.
- To publish and keep an updated list of landlords on the website or in-house, for clients to have access to a list of possible landlords that they can communicate with to find permanent accommodation for themselves in the future, if they want to move.
This list is meant to be a resource to support the landlords, RODS staff, and newcomers to Regina. If you have a rental property and would like to list the property with RODS, please fill out the:
Housing Registry Form

For more information, please contact:
Settlement Team Leader, Murshed Abdullah Al Hussain
at [email protected] or call 306-352-3500
---