Information About the Upcoming Municipal and School Board Elections
---
---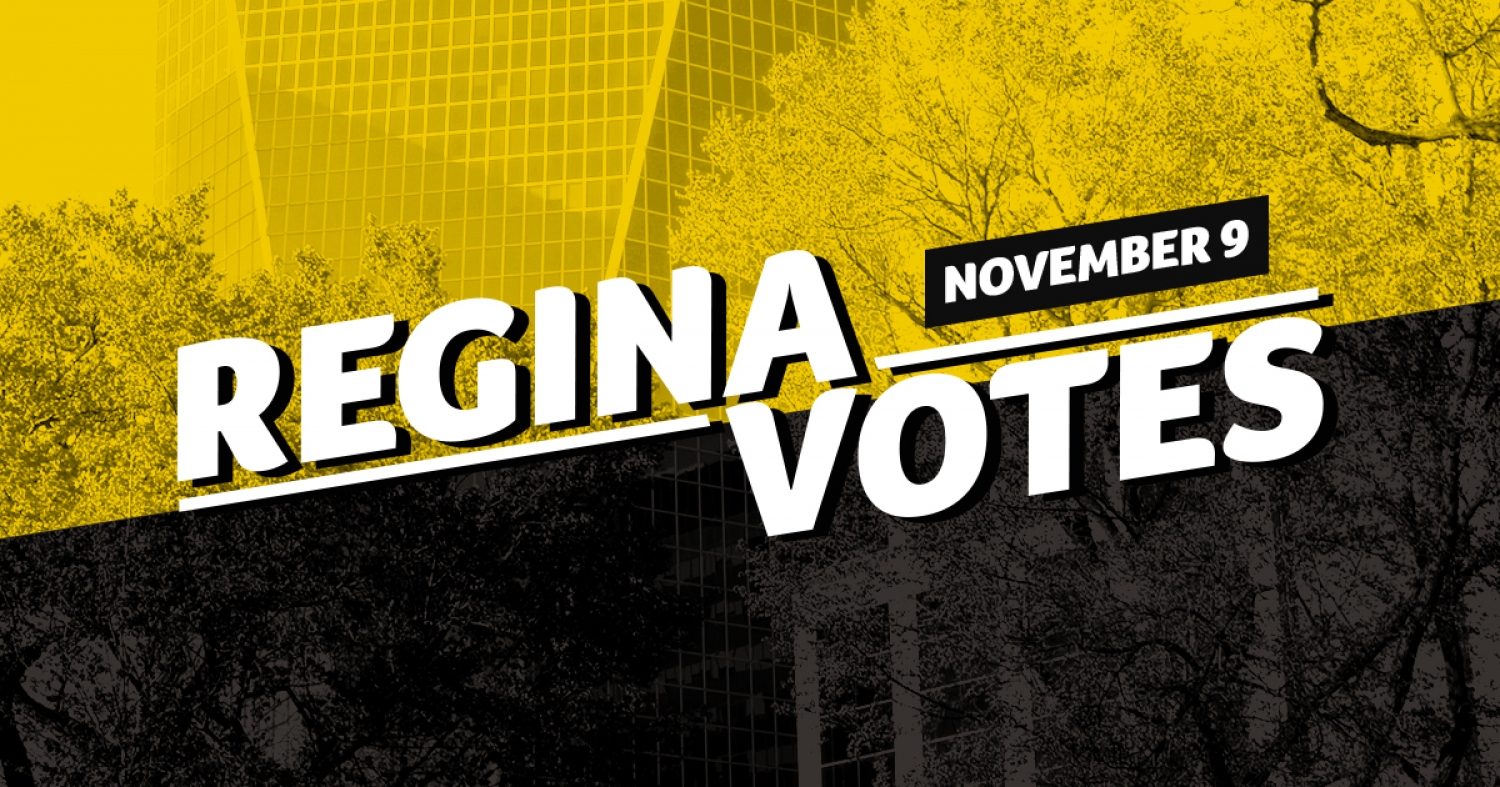 Are you new to Canada and confused about the upcoming City elections?
Are you worried about safety and unsure what to expect when voting?
On November 9th, residents of Regina will have the opportunity to vote for their Mayor, Councillor and School Board Trustee(s).
You are eligible to vote if, as of November 9th, you:
are a Canadian citizen,

are at least 18 years of age,

have lived in Saskatchewan for at least six consecutive months,

have lived in Regina or you have owned assessable land within the municipality for at least three consecutive months.




Everything people need to know about voting in the election can be found at Regina.ca/elections
Here you will find information about:
what you need to bring with you on voting day,

where you must go to vote,

how to vote safely from home with mail-in ballots,

safety and cleaning practices at the voting locations,

information about all the candidates running for Mayor, Councillor and School Board Trustee.
There are also videos available on the City of Regina website, that describe the different ways to vote, as well as what to expect at the voting stations. The videos can be found here https://www.regina.ca/elections/info-for-voters/#outline-ways-to-vote
*Note: You will not have to pay to ride the bus to a voting station on election day.
---