Grants Available for Community Projects for Newcomers - Deadline Sept 1, 2021
---
---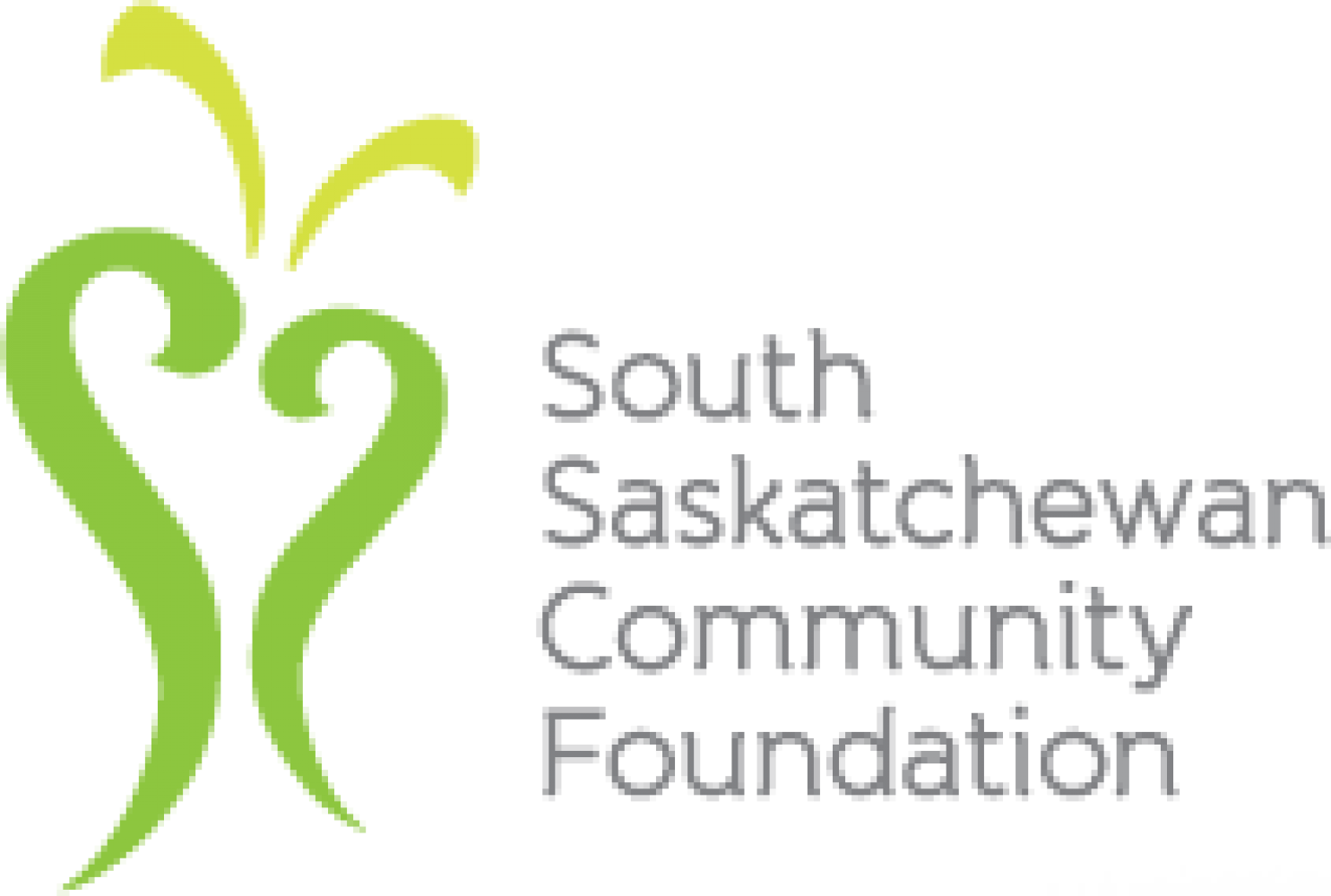 The South Saskatchewan Community Foundation disperses grant funds each year to many community charitable organizations. There are a number of different grants, with various focuses. Many are applicable to newcomers.
Grants can cover such things as:
supporting outreach to those in need,

providing educational opportunities,

supporting the arts,

equipment,

projects targeting: drug abuse and addiction, safety in communities; racism towards new immigrants and Indigenous peoples; homelessness and affordable housing, educational programs,

and others
There are specific forms to fill out, and requirements for reporting. Information can be found on the SSCF Website here: https://sscf.ca/
A number of Grants are now open for applications. The deadline for applications is Sept 1, 2021. Click on the links below for more information about each grant.
G.Murray and Edna Forbes Foundation Fund
Joyce Gemmel Jessen Habitat Conservation Fund
The Lorne and Evelyn Johnson Foundation
If you have any questions about applying for grants at the South Saskatchewan Community Foundation, please get in touch with:
Tiffany Caron
Granting and Digital Administrator
Work: 306-751-0056
Cell: 306-502-4346
[email protected] or [email protected]
or
Lorna Sandberg
Donor Services Administrator
Work: 306-751-4951
Cell: 306-527-7630
[email protected] or [email protected]
To keep up with our latest announcements, like us on Facebook and follow us @SouthSaskFdn
---