Regina Library - Children's Summer Programs Are Happening Now!
---
---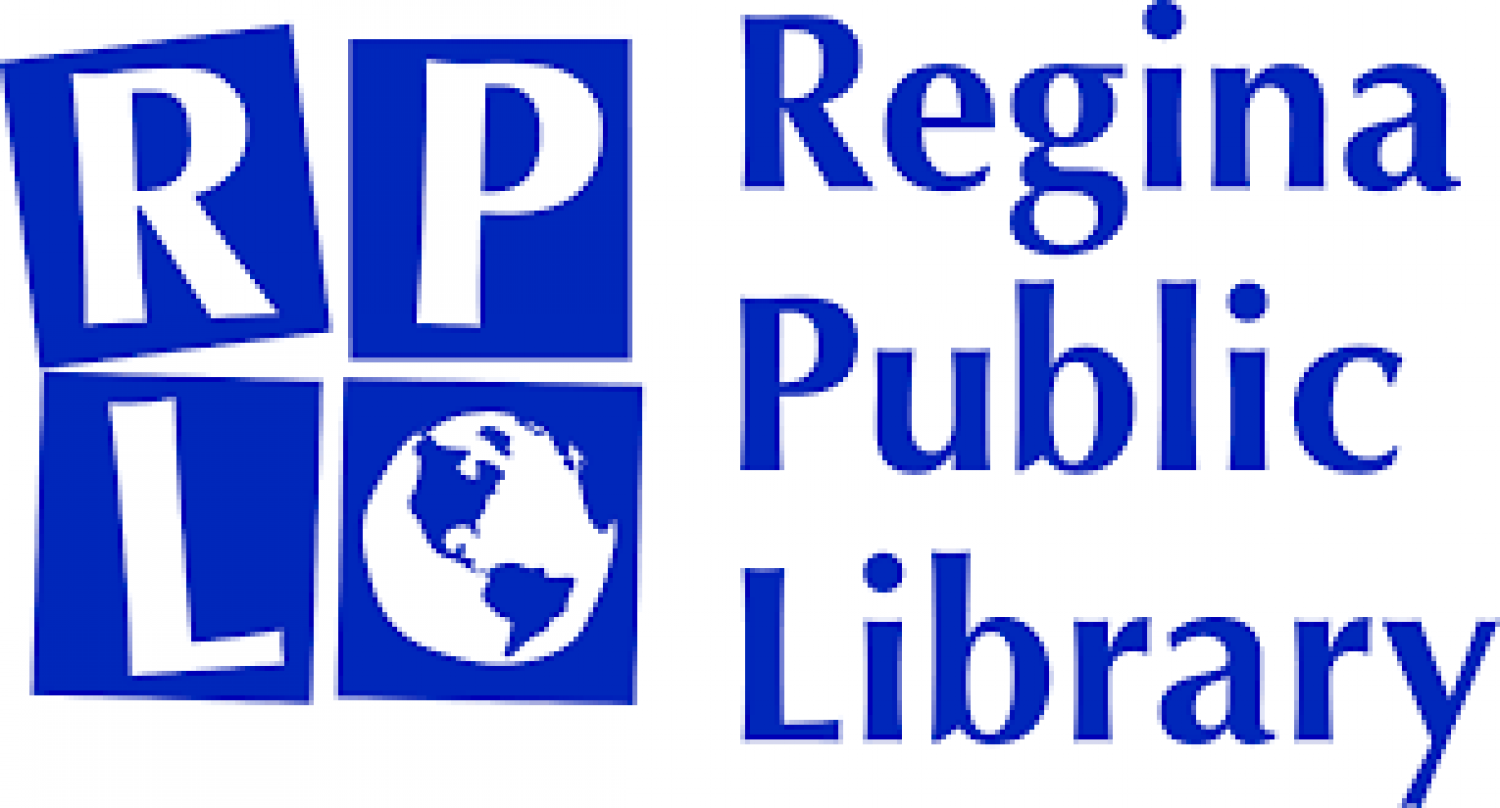 Library Branches are now open, go to your local branch to see what is happening near you!
Popup story time at the Central Library (downtown) – every weekday 10:30 am – 11:00 for ages 2-5.
Different Children's and Youth programs are running at different locations.
Farmer's Market Booth – characters from the Summer Program will be there on July 28, Aug 14 and Aug 28
Level Up! is Regina Public Library's online reading and learning program! It is running until August 31st.
The purpose of Level Up! is to encourage children ages 12 and under to continue to read, attend programs, discover something new, and explore nature over the summer months.
Children keep track of every 15 minutes they spend in these activities and enter draws for prize packages.
It provides a goal-setting structure which allows children to be completely creative in how they reach their goals by embracing learning in many forms. The point is to keep children actively engaged in reading, learning, and exploring in a way that inspires them.
Love reading and graphic novels? Sign out some new eBooks and eAudiobooks from Overdrive (Libby) and Hoopla.
Looking for library programs? The Library has some great online programs for children that they can count towards their minutes.
Interested in nature? Get outside and explore your garden.
Want to visit an online museum, art gallery or science centre? That counts too!

For full contest rules, and ideas on how to participate, click here to start Level Up! Hopefully, it will help you keep your children active and engaged over the summer months.
Step 1: You'll need a Level Up! game card to play. You can get one 3 different ways:
Pick up a Level Up! game card from any library branch.
Print off a Level Up! game card from home.
Download a digital PDF game card to fill out on your home device.

Step 2: Do fun Level Up! activities all summer and record them on your Level Up! game card.
Step 3: Enter to win by submitting your Level Up! game card by September 4.
Drop paper game cards into the Level Up! collection box at any library branch.
Submit digital PDF game cards via email. Check your digital PDF for details.

Win Prizes
Online Programs
Reading - online borrowing for reading and listening as well as regular borrowing of books, music and movies
Fun library programs
Create Art
Music
Learn A Word in an Indigenous Language
Explore Nature
Reading Club
Explore Library programs for Teens here: https://www.reginalibrary.ca/services/teens
---