Opportunity to Share How Safe You Feel in Regina and Changes You Would Like to See to Improve Safety and Well-Being
---
---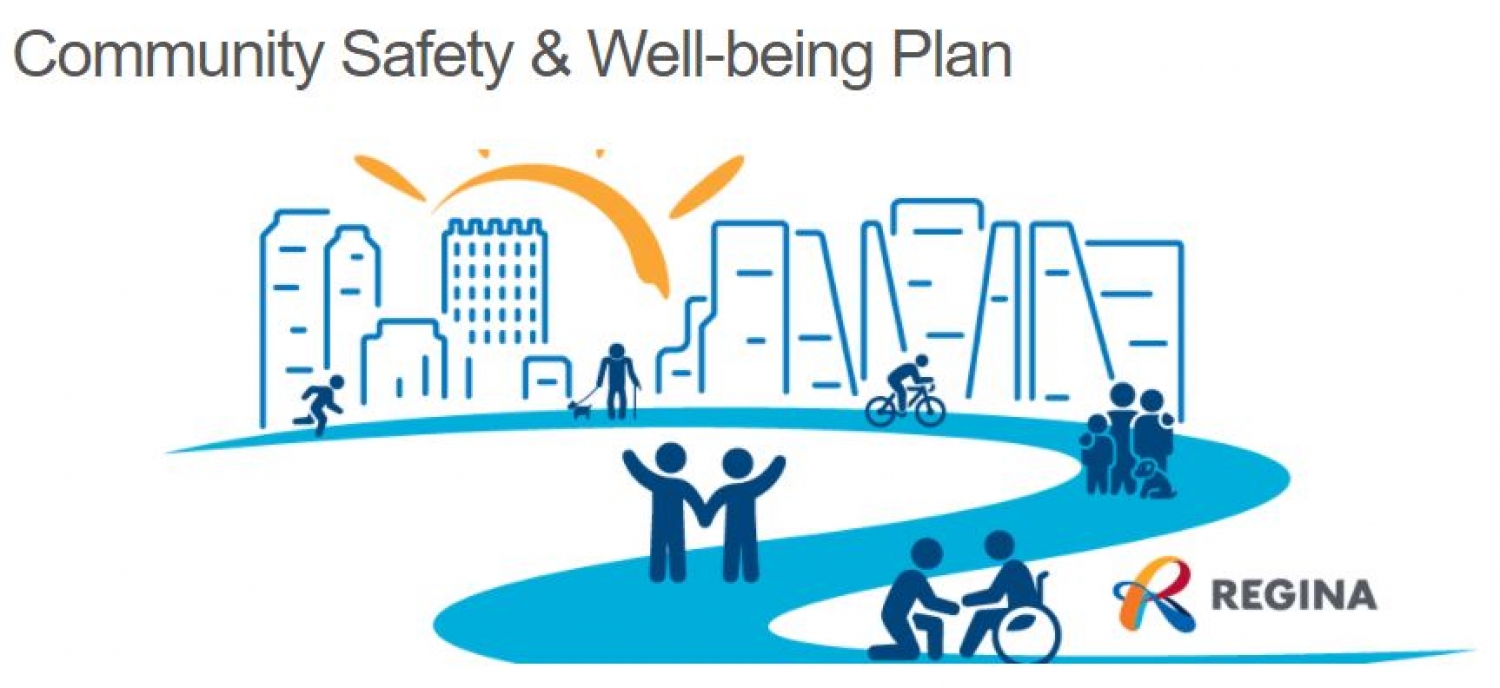 The City of Regina is asking residents to help develop Regina's first-ever
Community Safety & Well-being (CSWB) Plan.
"Cities across Canada are increasing their focus on community safety and well-being by recognizing that it cannot rest solely on the shoulders of the police," says Mayor Sandra Masters. "This is an opportunity to look closely at our community and understand how the needs of all residents are being met and where we need to focus attention to address the gaps."
In addition to a large-scale community survey, over the next few months, focused conversations will take place with a broad range of stakeholder groups including, but not limited to: youth, seniors, women, Indigenous residents, newcomers, community service providers and residents within a number of Regina neighbourhoods.
The plan will require a collective approach to issues such as poverty and inequality as well as the development of services for those struggling with mental illness, substance use challenges, and homelessness. These long-term efforts should also be combined with interventions to prevent and reduce crime.
A great opportunity to share your input is by completing this online survey: https://beheard.regina.ca/community-safety
It is important for newcomers to take the time to complete this survey as it will ensure your unique voice and experiences are heard by those who make decisions going forward!
The final report for Regina's Community Safety & Well-being Plan is scheduled to be delivered to Council by September, 2021.
If you have any questions about this survey or if you would like to request a paper copy, please contact [email protected]
---