Mental Health - Don't Hide It! Speak Up! New Safety Video from Sask. Safety Council
---
---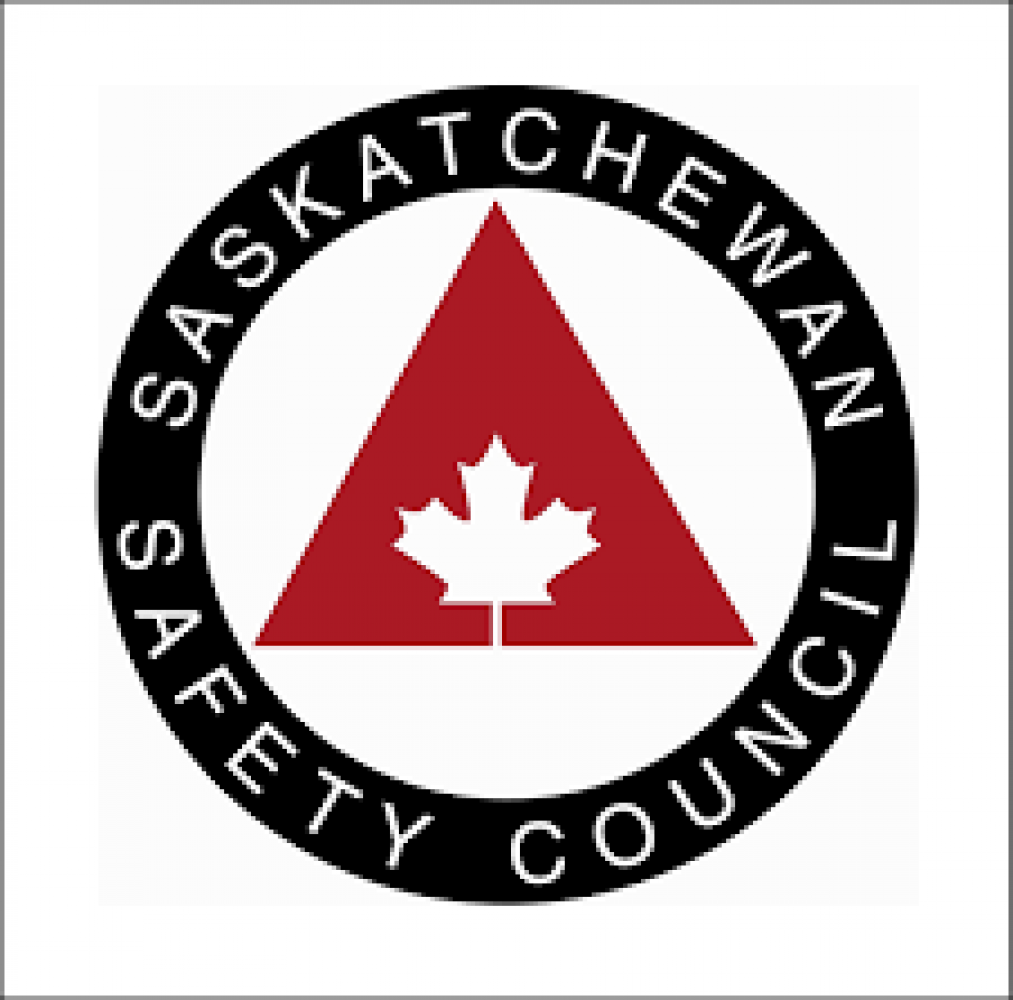 This week, the Saskatchewan Safety Council is focusing on preventing self harm and discussing why it is important to be open and talk about mental health.

To support one another we can be open, talk and be there to listen. This safety resource video shows how powerful speaking up and listening really is.
Community members featured in the video are answering the same question: why is speaking openly about mental health important to you?
Each community member shares their own opinion, but one line stayed the same: Don't hide it. Speak up.
This is a powerful message that we hope to share across our province.

See the vido here: https://fb.watch/aKM9bwaXb0/
Please share this important safety resource within your community networks!
Bell Let's Talk Day (on Wednesday, January 26 this year), hopes to raise both awareness and money for mental health, with the goal of eliminating the stigma around mental illness, supporting organizations across Canada to help improve mental health care access, and funding research that could one day offer promising treatments.

SSC knows how important it is to ask for help if you need it, and why talking about how we are feeling should be as easy as ordering a pizza. This safety resource video can start a conversation in your community, which is great! Let's talk about mental health!
We can all stop, listen, and talk about it.


To receive new resources like these when they are released, you can subscribe to Sask Safety Council's E-News here: https://www.sasksafety.org/content-team.html You will be notified when new resources are released.
If anyone has any questions, they can reach out to Amanda. Email: [email protected] or call 306.757.2982
About the Saskatchewan Safety Council
Since 1955, the Saskatchewan Safety Council, a non-profit registered charity, has been dedicated to the prevention of injury in Saskatchewan... at home, at play, and at work.
Funded through donations, membership contributions, sponsorships, grants, and the distribution of safety programs and materials, the revenues generated by the Safety Council are invested within the province of Saskatchewan to further promote safety.
---