RRLIP Council Meeting Minutes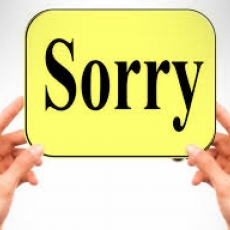 We are so sorry that you were bombarded with a number of emails in one day - and many were no longer valid! We have had some website issues with the NewsBlog emails not being sent. They should have been sent out on Friday, as a 'catch-up', in time for the weekend activities. ...
---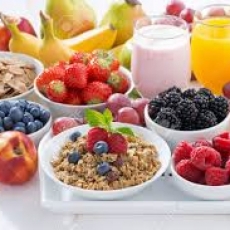 Healthy Eating is Important! Tips on how to make healthy breakfasts for your child..... Breakfast is an important meal to start off your day. It will help your child to grow, stay healthy and be ready to learn. Here are some nutrition tips to help your child do their best at school. 1. Build...